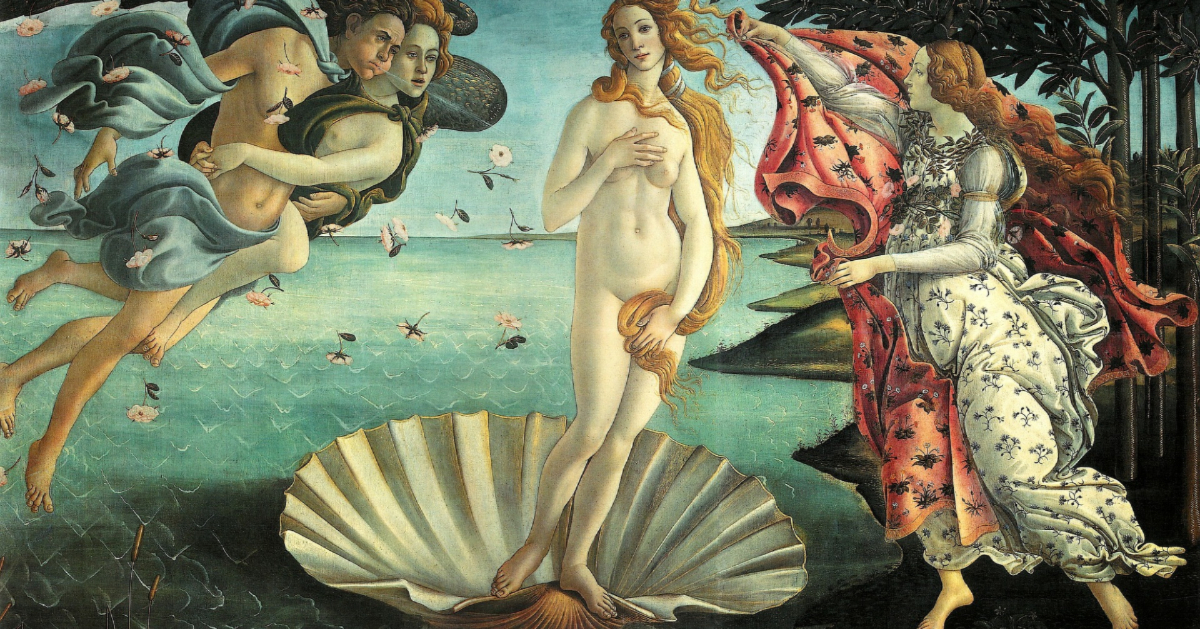 Anatomy in Pregnancy and Birth
Be Empowered Birth Series
The body of a woman is pretty amazing when you think about all its abilities in childbearing and birth:
Conceive a baby

Grow a baby

Birth the baby

Nourish the baby

Adapt to incredible life change

Chase toddlers around

And much more!
But let's really talk about how the body adapts to allow you to do these incredible things starting with our uterus.
Before pregnancy, the uterus is about the size of an orange and then will expand to make space for baby to about the size of a watermelon. The uterus is the only organ that grows to a baby's need and then slowly returns to its original size postpartum. Speaking of amazing organs, can we do a shout out to how amazing the placenta is (which of course will have its own blog post)!
The uterus lays just between the rectum and bladder within the abdomen and pelvic area of the woman and expands upward as baby grows. Does this help to make sense of why in the later trimesters you go to the bathroom more often? One element about the uterus that is so important to know, especially when preparing for labor, is that the uterus is also a muscle group, which plays a huge role in contractions.
The muscles of the uterus run vertically and horizontally to help contractions effectively draw the cervix back (effacement and dilation) into the fundus, as well as working to move the baby down (station).
Though the uterus is such an important part of carrying and birthing your baby, the pelvis and pelvic floor is another part of the process in meeting your baby. When we think of the pelvic floor, we often think about kegels. Though kegels do have a role in supporting your pelvic floor, when it comes to birth, relaxing the pelvic floor gives baby the space to descend and work through the birth canal.
In short, your pelvic floor is made of muscle, ligaments and connective tissue. These work together to hold your bladder, uterus, rectum and more. Your sweet baby is also held by your pelvic floor. These muscles are also what are used to pass stool and urine. In order to do so, you must relax your sphincter - the sphincter is most relaxed on a toilet (hint, hint great place to labor). In labor, when you are ready to begin pushing and meet your baby, focus on using the same muscles to push as you do to go to the bathroom.
In full disclosure, this blog does not do the capabilities of the body justice. It is merely an overview of how your body is made to work together to grow and birth your baby. Be sure to follow along on our blog series as we touch on many of the topics of birth to help you feel empowered.
Want to dive in deeper into preparing for your labor and birth? Sign up for our one-day intensive, six-week series or private classes!